Test2
Test2@Test2DMC.com
www.ChrisLoPartner.com
(111) 222-4444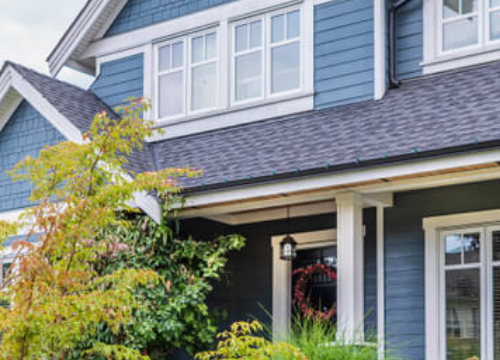 All of us know that everyone benefits from those strong relationships between you and your partners. But how do you build those partnerships? One thing we've learned at Direct Mortgage is that the originators who are most successful using their app to build partnerships are meeting face-to-face with potential partners. That way you can show off the value of your app and what partners can do with it. Then following up keeps partners excited.
Christopher Handy
christopherhandy@directcorp.com
(801) 558-7090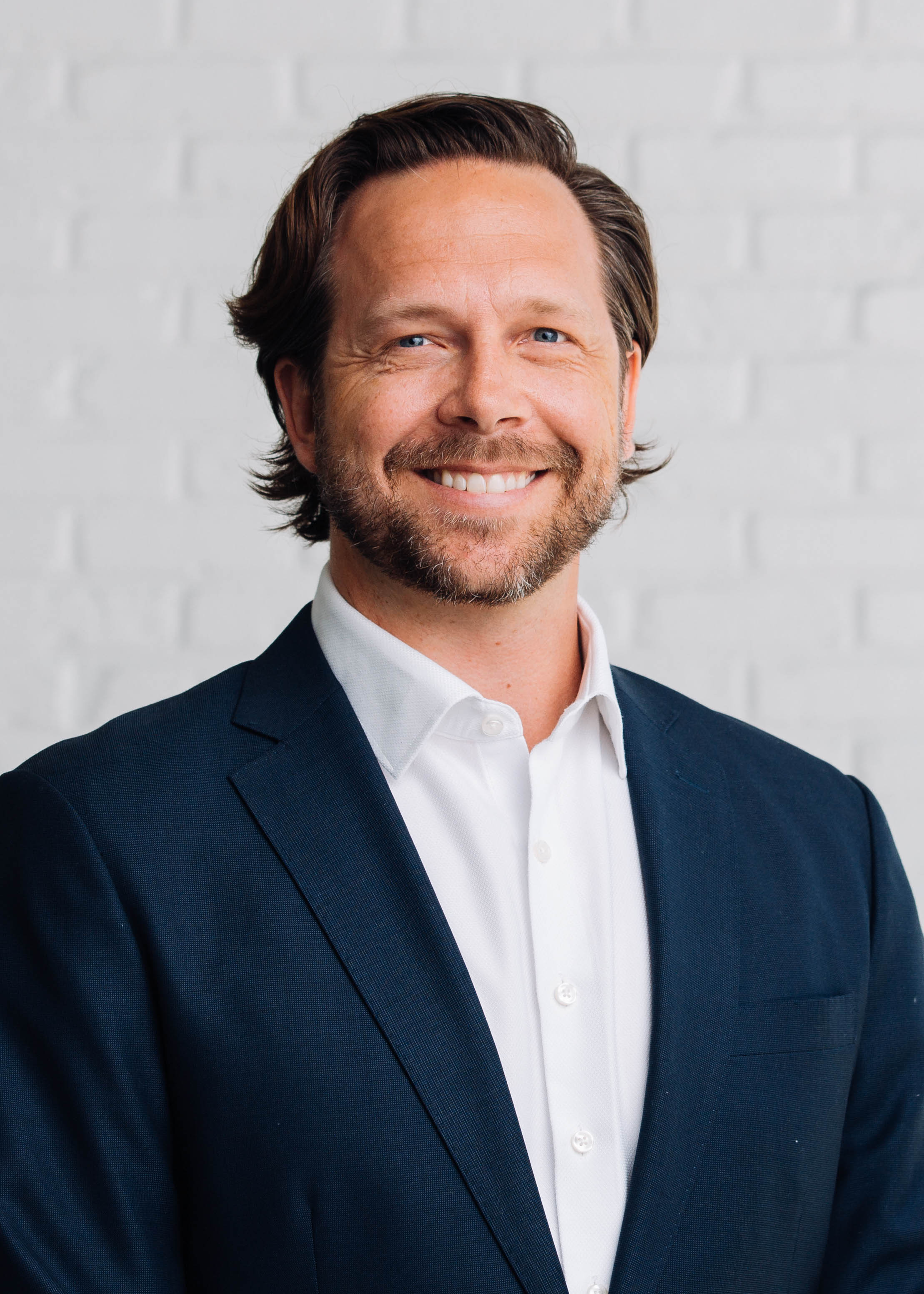 Whether you are looking to buy a home, want to refinance or need to pre-qualify for a home loan, the Direct Mortgage Lending Team is ready to earn your business.
---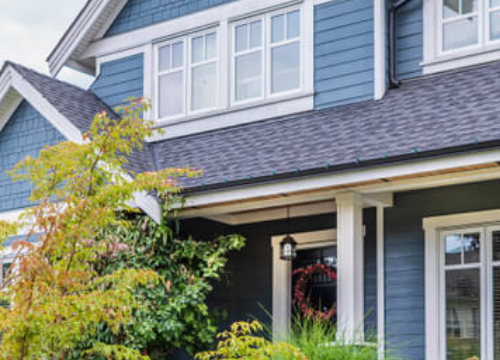 Test2
Partner
www.ChrisLoPartner.com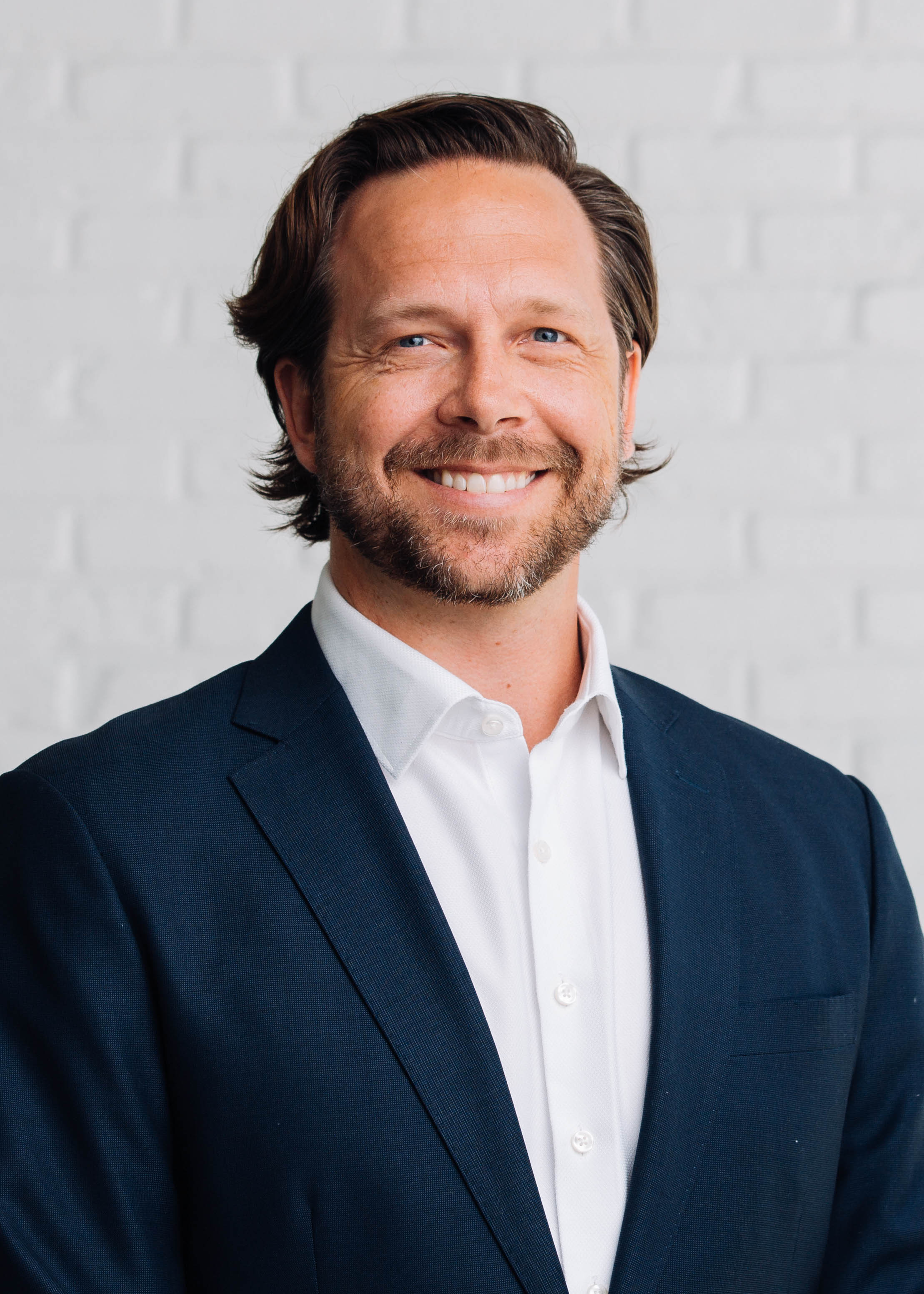 Christopher Handy
Loan Officer
NMLS #310359