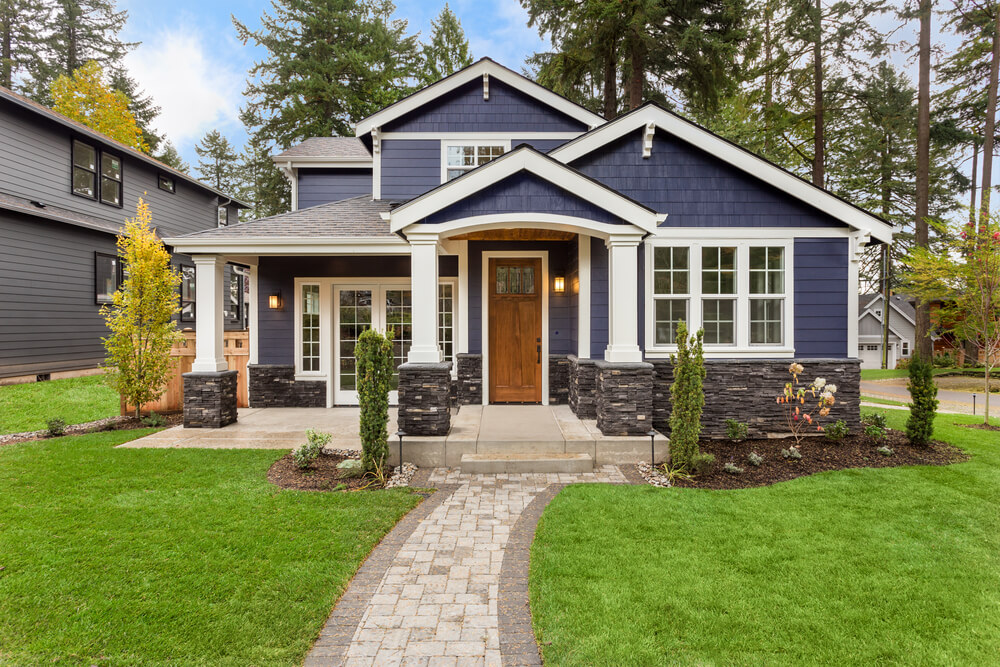 The Direct Mortgage
2/1 Temporary Buydown
Times are changing, and the Seller Market is beginning to shift to a Buyers Market.  Both buyers and sellers need to ensure they are taking advantage of every option possible that benefits them.  The 2/1 Temporary Buydown is an option that benefits both parties.
How does the 2/1 Temporary Buydown work?
In year one of the new mortgage, the borrower's monthly payment is based off an interest rate that is 2% lower than the note rate. In the second year, the monthly payment is based off an interest rate that is 1% lower than the note rate. After the first two years the borrowers monthly payment returns to the full note rate for the remainder of the mortgage term.
Benefits to the Seller:
No/Lower price reduction
Less time on market
Benefits to the Buyer:
Lower payment for the first 2 years
Save money to pay off debt
Ability to buy their dream house
The scenario below compares a typical seller price reduction vs a seller paid temporary buydown option.  Both the buyer and seller are able to keep more money in their pockets going with a Temporary Buydown option.
The interest rates and annual percentage rates (APRs) above are only hypothetical and based on a credit score of 760 current pricing as of October 27, 2022. These scenarios are meant to be informational only and do not factor in borrower information. The scenarios are subject to changes related to property type, loan amount, loan-to-value ratio, credit score, and other factors. The monthly payments are principal and interest only and do not factor in additional variables such as mortgage insurance or property taxes. Terms and conditions apply. Not all borrowers will qualify.