Tired of losing loans because of pricing or support?
Not here.
Become a Lender Broker and go Direct.
Direct Pricing
Be the hero and ditch the fluff. Confidently offer the best rates directly from the lender that has your back.
Show me Direct rates & pricing
Directly what they need
Technology makes the difference here. Taking complexity and stress out of the loan process will be your secret weapon.
Show me the tools that'll help me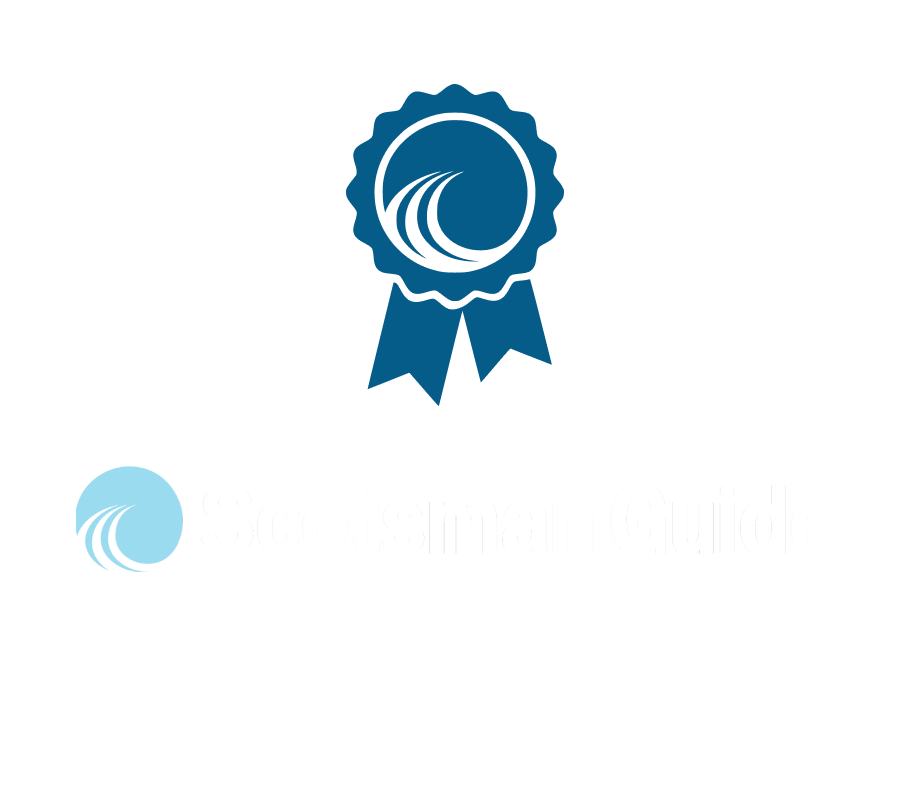 Be part of the team that has received the Scotsman Guide High Performer Award
Join Our Team
You deserve complete support. You'll find it here.
Loan Officer
Stop losing loans because you're limited by Rigid Pricing!
Let's show you what it's like to have access to direct pricing!
View Rates Now!
Home of the Lender Broker
A Lender Broker is a loan originator that is both a mortgage lender and a mortgage broker. Direct Mortgage has created a system where you can have the best of both worlds.
Direct Mortgage's leading mortgage platform empowers loan officers with the best of both worlds with in-house Fannie, Freddie, and Ginnie full service origination and a suite of broker outlets (including Rocket Mortgage). This opens up the floodgates on the ability you would have to service more loans and to close more deals.
Direct Mortgage provides the highest level of service and extremely competitive mortgages to position YOU as the loan officer that everybody loves.
Who will I be talking with?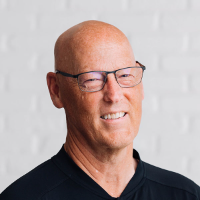 Jim Beech
(801) 924-1888

jim@directcorp.com

NMLS ID: 10115
Jim is the CEO of Direct Mortgage, Corp (DMC), a wholesale mortgage banker that actively buys and sells residential mortgage loans in most states across the country.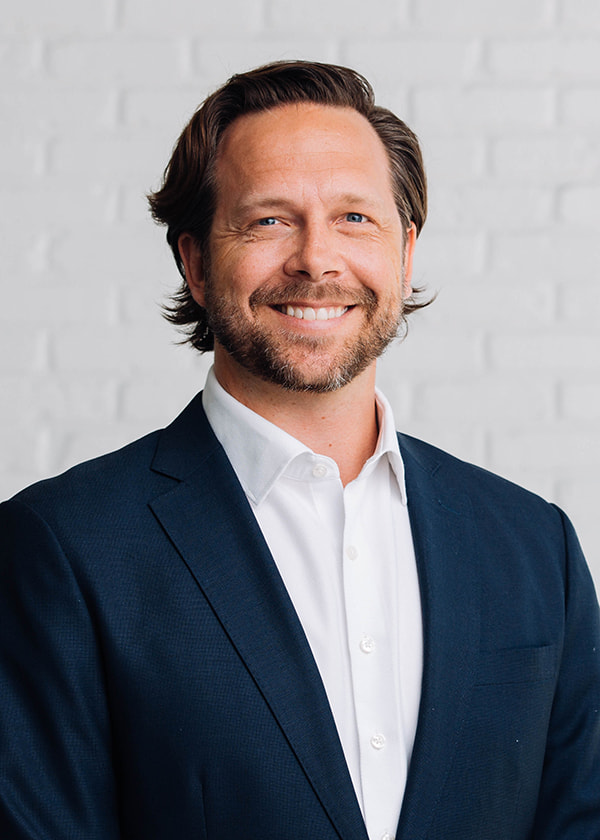 Christopher Handy
(801) 924-2300

christoperhandy@directcorp.com

NMLS ID: 310359
Whether you are looking to buy a home, want to refinance or need to pre-qualify for a home loan, the Direct Mortgage Lending Team is ready to earn your business.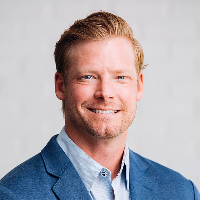 Brandon Tripp
(801) 597-9274

brandontripp@directcorp.com

NMLS ID: 290440
Brandon Tripp has been a mortgage loan officer Since 2003. He is VP of Retail Sales with Direct Mortgage Corp. and holds a PLM (Principal Lending Management) license with the Utah Dept. of Real Estate. Brandon's clients over the years have noted his extensive knowledge of every aspect of residential home loans, as well as his honesty, dedication, and hard work on their behalf.
Brandon and his wife Lindsi have been married since 2003, and they have three children. They enjoy family activities like mountain biking, skiing, and boating at Lake Powell. Brandon also serves as a Little League Baseball coach, and a Boy Scout Leader.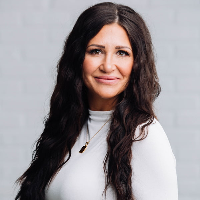 Hope Orton
(801) 515-3797

hopeorton@directcorp.com

NMLS ID: 260618
Hi guys! A little about me: I've been working in Finance for almost 20 years. I live, eat, and sleep numbers! I've worked as a Licensed Mortgage Lender since 2008. I moved to Direct Mortgage, Corp. in 2016 and it was the best decision ever! Well, aside from marrying my husband, Brandon. He and I have 3 beautiful children. Brandon is an Active Duty Military servicemember, 2-time war veteran, and our personal hero.
Direct Mortgage, Corp. offers all types of loan products for your lending needs. Conventional, FHA, VA, USDA, Jumbo, Non-QM, Purchase, Refinance, etc!! We have incredibly competitive pricing and pride ourselves on a smooth process with clear communication from start to finish!
I am licensed in 18 states and specialize in First-Time Homebuyers and VA Loans. I love what I do because I love helping people establish roots in their community through homeownership. It's proven that there is a certain pride and care of the community that only happens when you have a vested interest through homeownership.
I am received several notable awards throughout my career including Top Producer in 2018, 2019, 2020, and 2021. I owe it to all of my amazing returning clients, buyers, and referring partners! I hope to create clients for life! "Life is about making an impact, not an income"
Direct Mortgage Team Perks:
Benefits and 401(k) matching
In-house support
Marketing tools and resources
Competitive compensation
The Direct Mortgage promise
Direct Mortgage gets you the best mortgage available by using advanced technolory to eliminate the unnecessary, and real humans to make it simple.