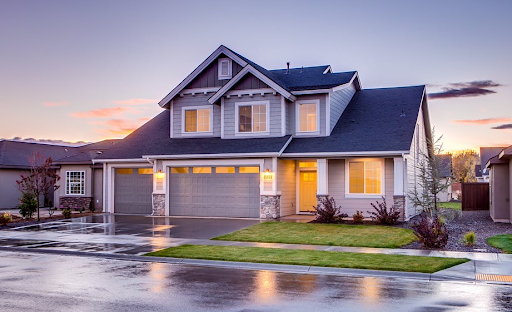 (801) 924-1888
NMLS ID: 10115
Jim Beech
James Beech
James Beech is the CEO of Beech Enterprises LLC. He is the leader of other Beech Enterprises ventures, such as:
1) Direct Mortgage, Corp. (DMC), a wholesale mortgage bank that buys and sells residential mortgage loans in 30 states across the country;
2) Direct Services LLC (DSL), that owns DirectWare®, which is a SAAS software provider for the mortgage industry;
3) The Back Chair, which is a soon to be released automated office chair, that promotes good back health and posture.
His mortgage company founded in 1994 – has been moving to a virtual business environment since 1998. DMC pioneered a paperless mortgage underwriting process in 2005. DMC is actively working to automate most all aspects of the mortgage lending process.